Our Labels
DESCRIPTIVE LABEL
We strive to help you sell more plants by attaching custom labels with detailed information to each plant we offer. Our labels act as "silent salesmen", answering key questions regarding plant characteristics, growing conditions and how to use them in the garden. Educated customers are more confident and more likely to purchase plants.
Our labels are also bar coded for your convenience.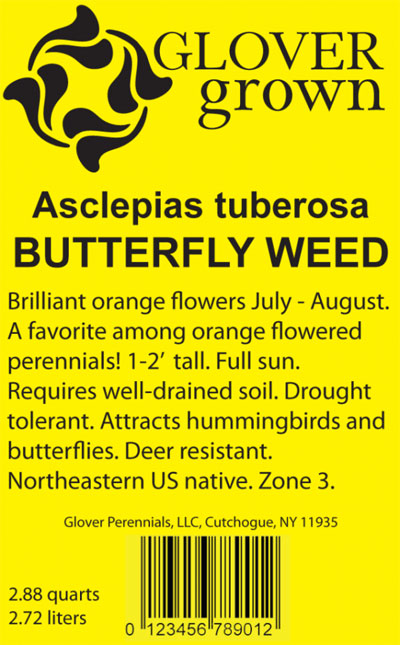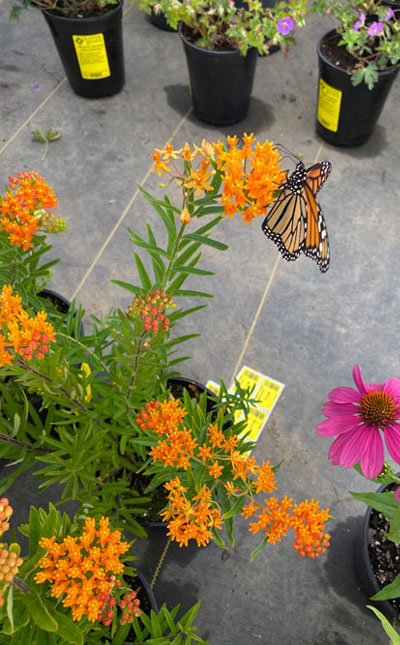 CUSTOM PRICE LABEL
We also can provide a separate pressure-sensitive label with your company name and retail price.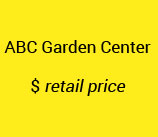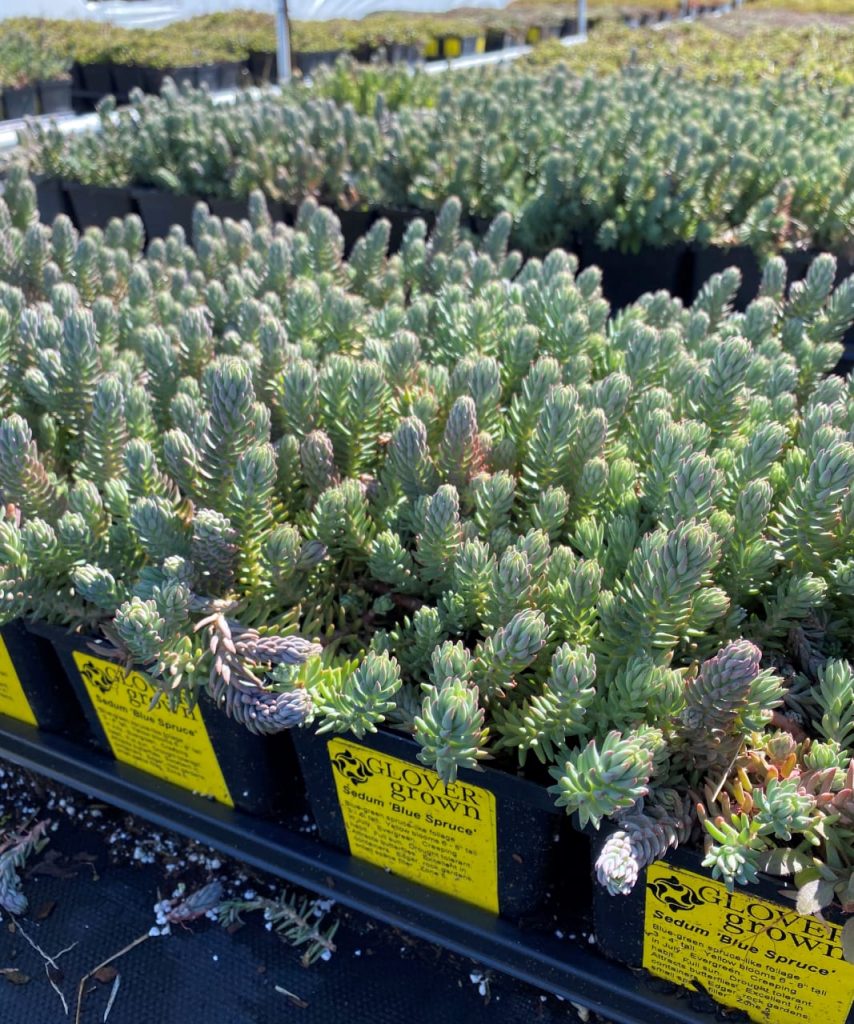 POLLINATOR PROGRAM
Enroll in our Pollinator Program and we can provide you with the tools to help your retail customers select pollinator attracting plants.